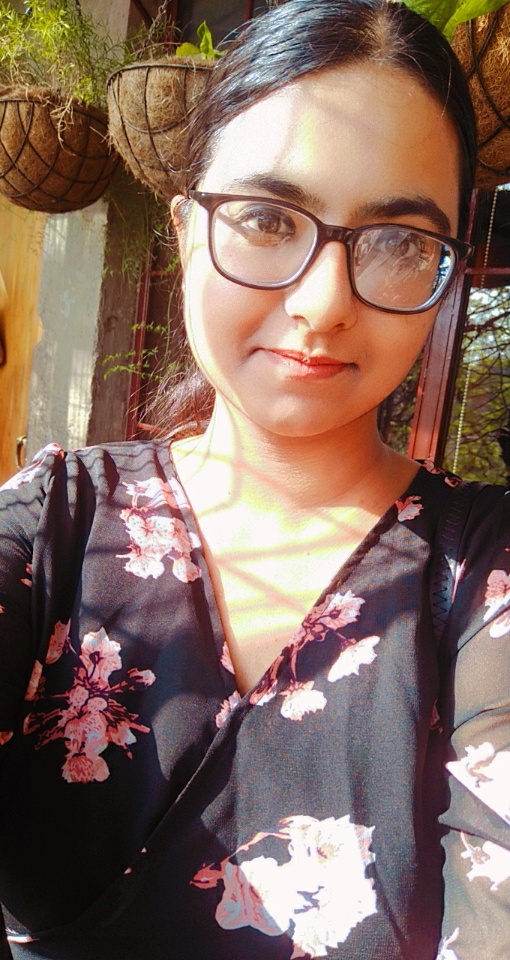 I'm Tavleen Kaur, an avid reader from India. I'm currently pursuing a degree in English Literature. I started this blog in 2016 to share my love of reading. I'll read almost anything that interests me.
Books form a huge part of my life. For me, they are a way of gaining knowledge, understanding human emotions, and escaping reality. My passion for writing is equally important to me. It's a way for me to explore different topics, connect with people, and share my thoughts.
I'm a freelance copyeditor, proofreader, beta reader, book reviewer, and content writer.
You will find book reviews, recommendation lists, my writings, and the occasional random post on Travelling Through Words.
I'm also a very active bookstagrammer and you can connect with me there anytime.
Places to find me:
Goodreads | Twitter | Instagram
You can contact me at tavleenkaur2000@gmail.com
Thank you for stopping by!