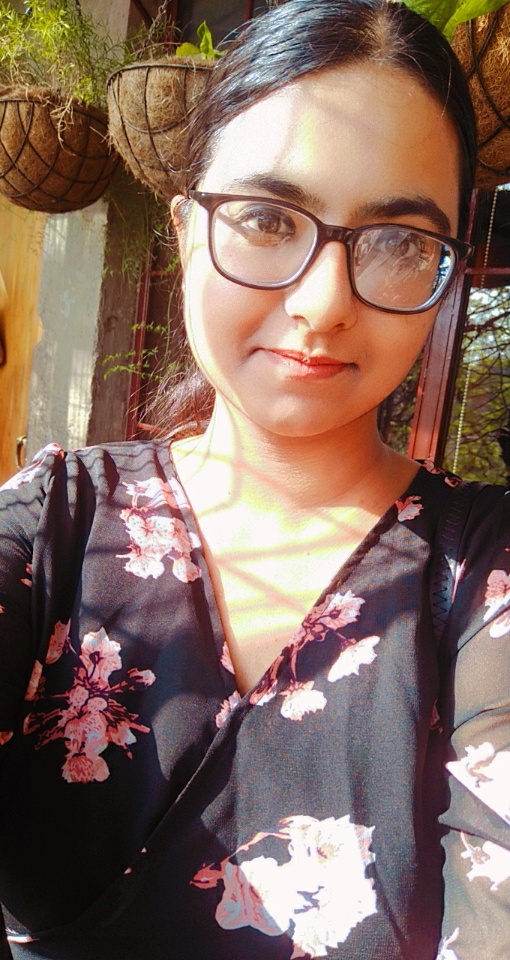 I'm Tavleen Kaur, an avid reader and an English Literature graduate from India. I'm a copyeditor, proofreader, beta reader, book reviewer, and content writer.
I make sense of the world through writing and so, I started this blog in 2016 to share my love for the written word. I write poetry and creative non-fiction.
You will find book reviews, recommendation lists, my writings, and the occasional random post on Travelling Through Words.
I'm also a very active bookstagrammer and you can connect with me there.
Places to find me:
Goodreads | Twitter | Instagram | Linkedin
You can reach out to me at tavleenkaur2000@gmail.com