Even though I only read 74 books in 2016 in caparison to 145 books in 2015, it was still a pretty good reading year. I tried some great new authors and read many good books. Besides this, the highlight of 2016 for me is this blog. I started Travelling Through Words and worked on it. I designed my own banner. I posted book reviews and a lot of other posts. I made connections with other bloggers, bookstagrammers and authors. For me, these are the best accomplishments I made this year.
I also completed my 1 year blogging anniversary this month. With this, I want to give a huge thank you to all the people who read my posts, followed my blog, commented on it, liked it and just everyone who supported me. THANK YOU SO MUCH <3
All this said, lets get started with my 2016 reading journey!
Favorite Books
This list is in no particular order. It just contains the books that stood out for me among others.
The Sword of Summer by Rick Riordan
Boy Meets Boy by David Levithan
Kings or Pawns by J.J Sherwood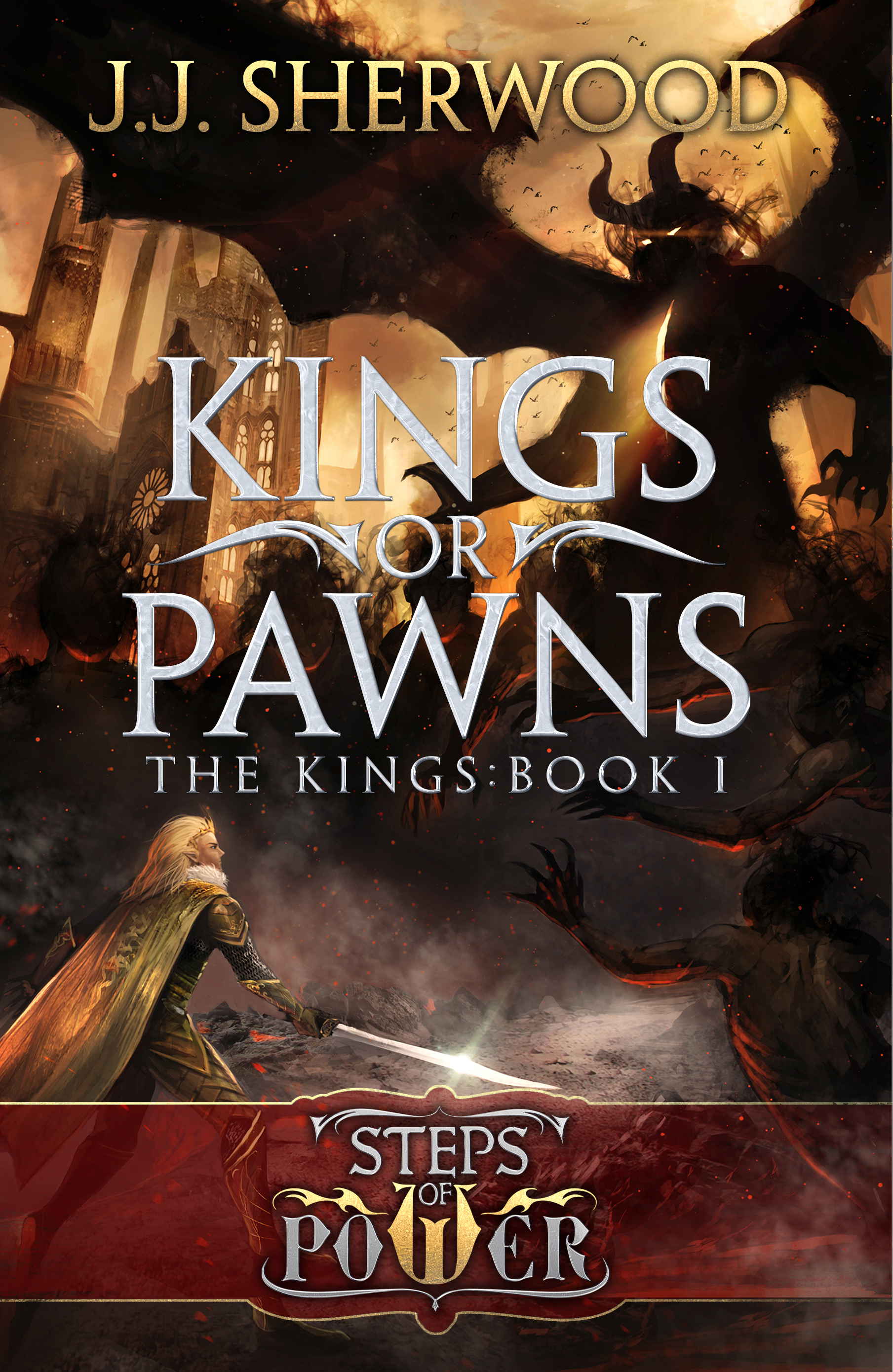 Percy Jackson's Greek Gods by Rick Riordan
Percy Jackson's Greek Heroes by Rick Riordan
100 Sideways Miles by Andrew Smith

 Wise and Otherwise by Sudha Murty
Digital Fortress by Dan Brown
Blankets by Craig Thompson
Hashtag series and Gearshark series by Cambria Hebert
Some New-To-Me Authors Whose Books I Read In 2017
Morgan Matson
Craig Thompson
Andrew Smith
David Levithan
Durjoy Dutta
Laurie Elizabeth Flynn
Sudha Murty
Gregory Mcguire
P.G Wodehouse
Dan Brown
Cambria Hebert
J.J Sherwood
Khushwant Singh
My 2016 Haul
I also got abridged editions of Pride and Prejudice, Monte Cristo and Oliver Twist.
This pretty much sums up my reading of 2016. Hope you all liked this post! Let me know down below some of your favorite books of 2016 🙂