Hey everyone! How are you all?
This is one very late wrap-up. I just started college a month ago (I'm studying Literature!) and it has kept me incredibly busy. I'm hoping to find a balance as soon as possible so I can post in a proper schedule.
Here's my combined wrap-up for the July and August.  
Books I Read
Simon vs. the Homo Sapiens Agenda by Becky Albertalli- This book was just as adorable as everyone said it would be. Its definitely worth the hype and one of those comforting books you need on a rainy day. 4/5 stars

The Beautifull Cassandra by Jane Austen

– I absolutely loved reading these short stories. Jane Austen is witty and has an amazing sense of humor. I really wish there was more of these stories and that they were continued. The characters were dramatic and even ridiculous. Reading this book reminded me of why I love classics so much. 5/5 stars

Heartless by Marissa Meyer-

 This book was a very refreshing fantasy read. It also completely broke by heart. Cath and Jest have become one of my favorite couples. I'm not a big fan of Alice In Wonderland but I loved this story. 5/5 stars

Laburnum For My Head by Temsula Ao

– A beautiful collection of stories in the north-eastern part of India! 4/5 stars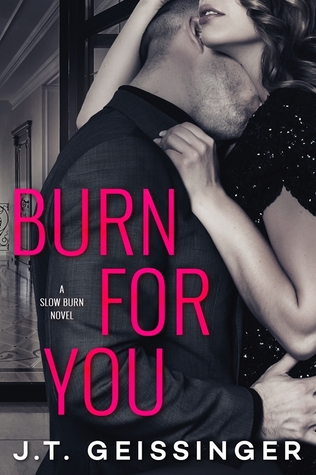 A Word Thrice Uttered: Stories on Life's Realities

by Parveen Talha

– This book was another amazing collection of stories. 4/5 stars
Family Don't End with Blood: Cast and Fans on How Supernatural Has Changed Lives edited by Lynn Zubernis– This book absolutely warmed my heart and I fell even more in love with this show. Its amazing how life-changing this show has been for so many people. The fandom and the cast are full of wonderful people. The last essay was by Jared Padalecki and I will definitely be coming back to it. 5/5 stars

Burn for You

by J.T. Geissinger

– A fun romance novel. 4/5 stars
Immortal India: Articles and Speeches by Amish– I loved this collection of essays on many different topics. The author is more popularly known for his mythological fiction books and I'm very excited to read them.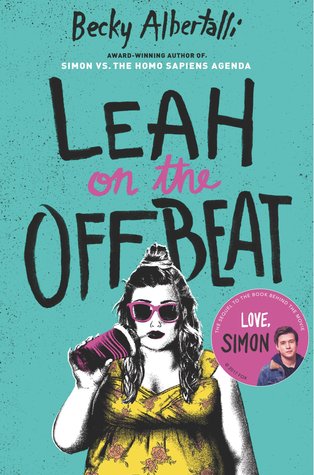 Leah on the Offbeat by Becky Albertalli– I enjoyed Leah's story just as much as I enjoyed Simon's. Maybe a bit more. 4/5 stars

Pyjama Profit: The Millennial's Guide to a Sustainable Freelance Career

by Varun Mayya and Abhinav Chhikara

– This amazing book is extremely useful. Full review to be posted soon. 5/5 stars
Floored- A YA novel by seven authors– Review to be posted soon. 4/5 stars

13 Steps to Bloody Good Wealth

by Ashwin Sanghi and Sunil Dalal

– This is a book on financial management. It was very easy to read and I did find it useful. 4/4 stars
The Last Seychelles Flame by Medha Nagur– Review 3 stars

The Successor Of the World by Ashish laxman

– Review 4 stars

Inkredia- Luwan of Brida by Sarang Mahajan

– Review 4 stars
TV Shows
I present to you my latest obsession- Queer As Folk (US). TV show hangovers are the worst. I've watched this show almost twice in the last two months and I'm still not over it.
Posts
Underrated Book Recommendations
Stacking the Shelves #4 ||May-July Book Haul
Introducing A New Segment For Underrated Books
Rafina by Shandana Minhas (Book Review)
Unlocked Silences by Mukhpreet Khurana (Book Review)
Inkredia – Luwan of Brida by Sarang Mahajan (Book Review)
The Successor of the World by Ashish Laxman (Book Review)
Such is her life by Reecha Agarwal Goyal (Book Review)
The Last Seychelles Flame by Medha Nagur (Book Review)
Let You Be My Puppet Once by Preetika Mehra (Book Review)
June 2018 Wrap-Up- The One Where I Read 15 Books
Find me on Instagram | Twitter | Goodreads