Hi everyone!
For some reason I cannot explain, movies are hard for me to get into. A five season TV Show? I'll binge watch it in a blink. But even a 1.5 hour movie is hard for me to get hooked to. However, I do manage to watch a movie now and then.
Because of the quarantine, I know a lot of us are stuck to our couch or bed scrolling through Netflix for something to watch.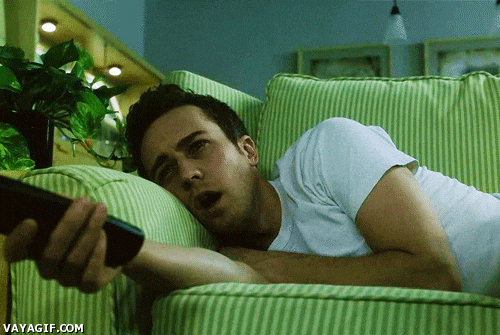 So here are 5 movies I recommend that I recently watched on Netflix!
The Fundamentals of Caring (2016)
A lot of you must know Paul Rudd from Avengers. I just know him as Mike (Crap Bag) from Friends :') Anyways, this is one of those simple yet touching movies that you watch when you want to just relax. The main character, while struggling with the breaking of his marriage, becomes a caregiver to Trever, who is suffering from Duchenne muscular dystrophy . Somehow, the two are exactly what the other needs and they both help each other in a very positive way. This movie also stars Selena Gomez.
Alex Strangelove (2018)
Of the few romantic comedies that I've recently watched on Netflix, this has been the only one with a decent story and a good romance. This follows Alex who is dating a girl but finds himself attracted to a boy he meets. A super-cute romance and Alex discovering his sexuality follows.
Handsome Devil (2016)
This movie follows a young boy's journey after he is sent to a boarding school where he is a bit of an outcast. If you're looking for a movie with a subtle kind of friendship, then watch this one.
Hannah Montana (2009)
I grew up watching Hannah Montana but I never got around to watching the movie until last year. Being the oh-so-matured person that I am now, I thought this movie would just be okay, but I found it endearing and ended up really loving it. If nothing else, Miley Cyrus' performance of the The Climb makes this worth watching.
10 Jours En Or (2012)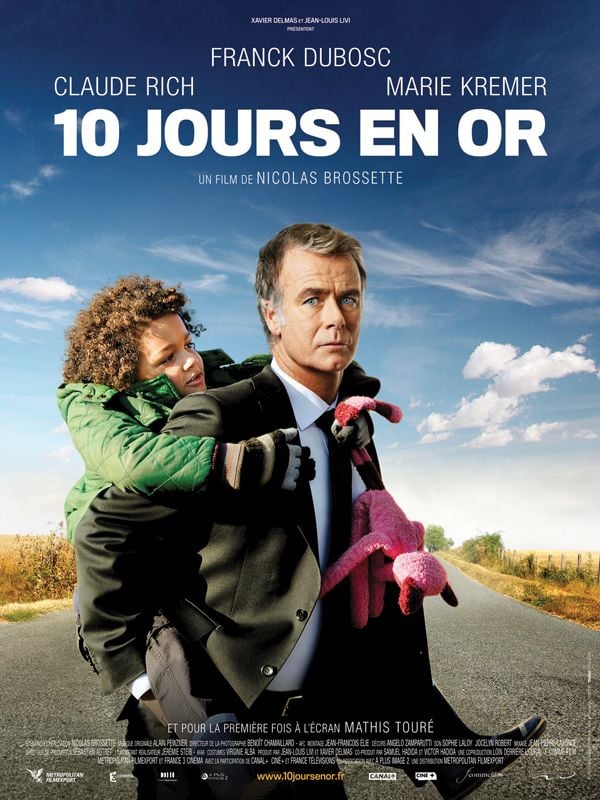 This French movie doesn't have a very original story but its still a heartwarming feel-good movie. It follows a man who is left to escort the kid of the woman he slept with to his father's house. If you like road-trip movies, you might enjoy this.

I hope you enjoyed this non-bookish post!

Comment your thoughts if you've watched any of these!
Which movies did you watch recently?