I may be a little bit of Monica. Cleaning and de-cluttering is just fun, okay?
Down The TBR Hole was created by Lost in a Story!
The Rules:
Go to your Goodreads to-read shelf.
Order on ascending date added.
Take the first 5 (or 10 if you're feeling adventurous) books
Read the synopses of the books
Decide: keep it or should it go?
Keep track of where you left off so you can pick up there next week!
Click on the book titles to go to their Goodreads/Amazon page.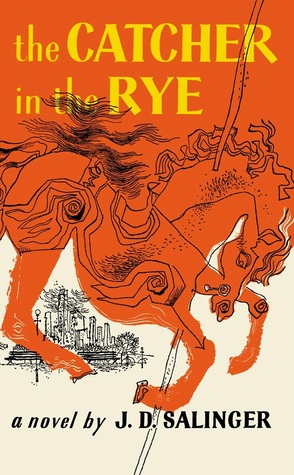 I have seen an almost equal amount of people loving and hating this book. I do own a copy of it so I plan on reading it.
Verdict: Keep
Well, it's a classic and I almost never say no to a classic even if it takes me a million years to get to it.
Verdict: Keep
This is a YA Paranormal book with witches and vampires or something. This book has some good reviews so I'm tempted to keep it but I hardly read anything from this genre anymore. It could be fun but there's a high chance I'll never read this.
Verdict: Delete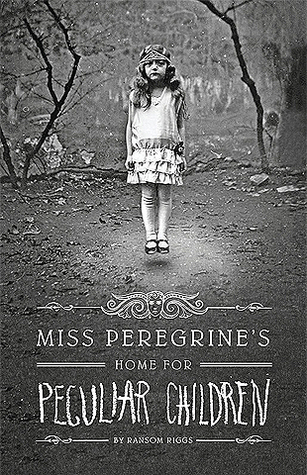 This book sounds way too interesting and has too many good reviews to delete. Its possible I won't like it and will not get to it anytime soon but I'd still like to keep it.
Verdict: Keep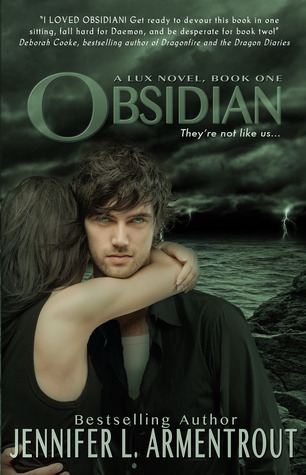 I tried reading this book a while back and just thinking about it makes me feel annoyed now. Nothing was happening, the protagonist seemed like an idiot and the male character was a jerk.
Verdict: Delete
A YA Dystopian Romance book, The reason I want to keep this book is that the plot sounds actually simple and it has good reviews.
Verdict: Keep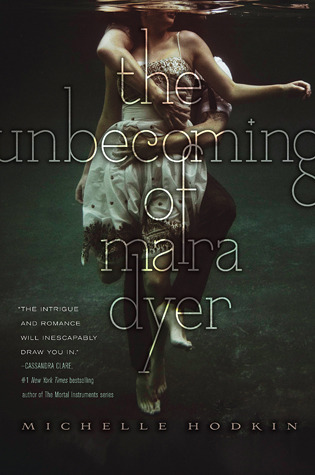 These decisions are getting harder and harder to make. This book has highly mixed reviews. I'm gonna keep it for now.
Verdict: Keep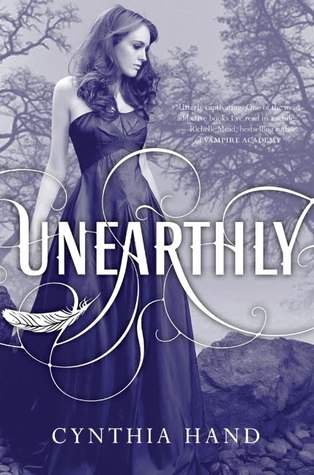 Another YA fantasy book but this one has a plot that I couldn't give less of a crap about.
Verdict: Delete

I really want to read this book so I'm obviously keeping it.
Verdict: Keep
This book seems like a more mature fantasy read and since it has dragons, I can't pass it up.
Verdict: Keep
 Final Verdict: Deleted 3 out of 10 books
Hope you enjoyed this post! Which books have been on your tbr for the longest time? Let me know down below!
Find me on Instagram where I am the most active | Twitter | Goodreads