About the Book (From Blurb.com)
Jake is convinced to keep a finalizing vow to himself as he strolls the boardwalk after an inflicting divorce, a brutal legal defeat, and the death of loved ones. This saddened man arranged an end of the day meeting with death at a popular recreational park.
Why is he doing this; what else provoked him? Jake provides no answers if he is willing to remain alive for his family members and close-associations. He left no goodbye note. The unfortunate guy realizes he can take advantage of the potential family life with a close-bonding, female companion. And, of course, Jake put forth little effort, if any, finding the necessary counsel and treatment to cope with his constant, emotional health complications.
In this sensitive drama, a Suffolk County, New York artist and writer pictures a troubling mental state with vivid expressions, striking photography, drawings, and mindful, soul-searching art. The graphic novella contains over 80 images.
The author employed local Long Island photography as a seeing, tactile ingredient for the narrative along with the array of ardent and concerning expressions. You may experience yourself present with Jake feeling the south shore, seasonal air. Or maybe, it is the psychological sense of the tremors of his deep, unstable condition, the surge of Jake's fatalistic urge to quiet it under the ocean depths.
The book was revised and reprinted for conscientious and compositional corrections. First published in late 2019, it draws attention to the grim tragedy of suicide, reaping a global average of one death per 40 seconds. Almost eight-hundred thousand victims worldwide lose their lives to self-destruction each year.
Jake is not just a number in a statistic; he is an individual having social connections bounding to be emotionally wounding after his sober exit. The story is a profound rendition of man countering painful setbacks and disappointments against the odds of recovery. It is a life-memorable read.
Book Links
Print Editions: https://www.blurb.com/b/10403431-one-blue-eye-jake-s-twilight-boardwalk
Ebook/iBook: https://www.blurb.com/b/10403431-one-blue-eye-jake-s-twilight-boardwalk?ebook=741623
Some images from the book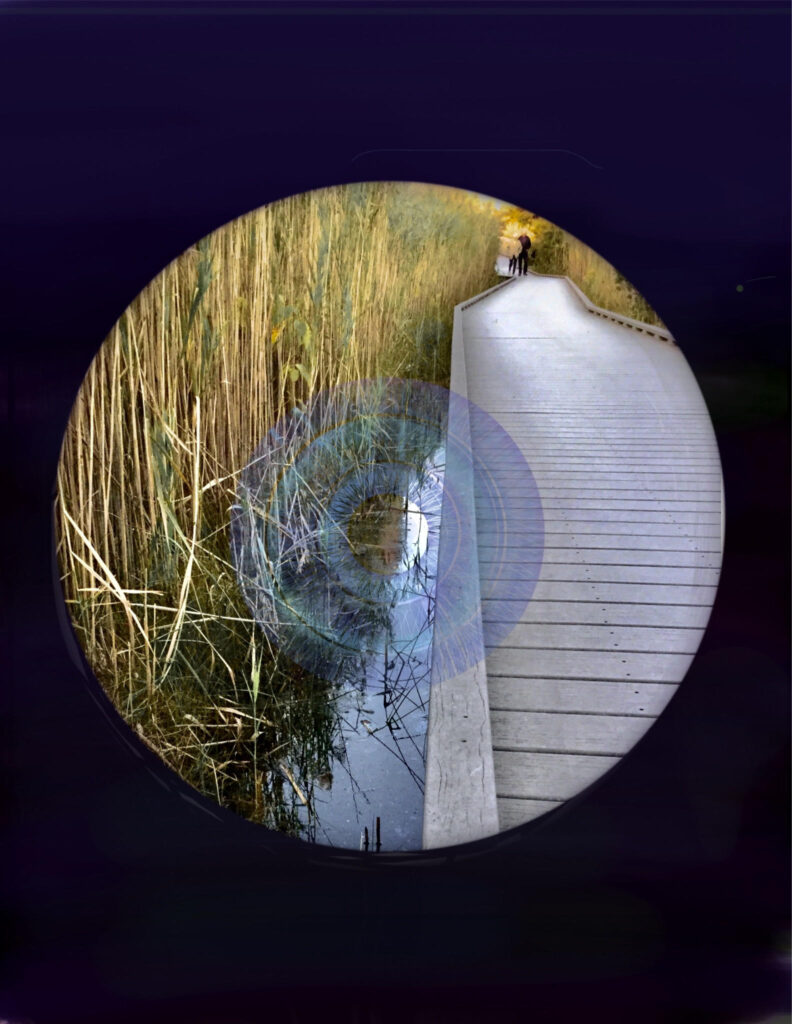 About The Author
Curtis W. Jackson is a student majoring in Creative Writing for Entertainment at Full Sail University. He is an independently publishing author and designer since 2014 of coloring book, memoirs, photo essays, sketchbooks and notebooks. He is the cartoonist of the social commentary publication, 57 Sections: A Book of Cartoons (2017).
Mr. Jackson attended Bay Shore High School and the former accelerated, art school, Munson-Williams Proctor Institute under Mohawk Community College (SUNY) and taken other, higher educational courses. He studied Graphic Design at Full Sail University.
Curtis Jackson was a home health aide and mortgage inspector until increasingly affected by a physical disability. Mr. Jackson was a background and minor role actor for a few films and television episodes including Multiple (2008, Joel Wear), Writer's Block (2010, Jazzmyn Banks), We Only Know So Much (2018, Donal Lardner Ward), Love Magical (2018, Justin Foran), and the Law and Order series (2009-11?). Mr. Jackson resides on the south shore of Suffolk County, Long Island, New York.