Hi everyone! 2020 was a good reading year for me. In this post, I have listed every book I read in 2020, its Goodreads page, and my review if there is one.
Click on the book name to go to its Goodreads page. Please note that not every "Goodreads review" that I have mentioned is a proper/detailed book review. Some are actually very short but I have still included them to give at least some idea of how I felt about the book.
Contemporary Fiction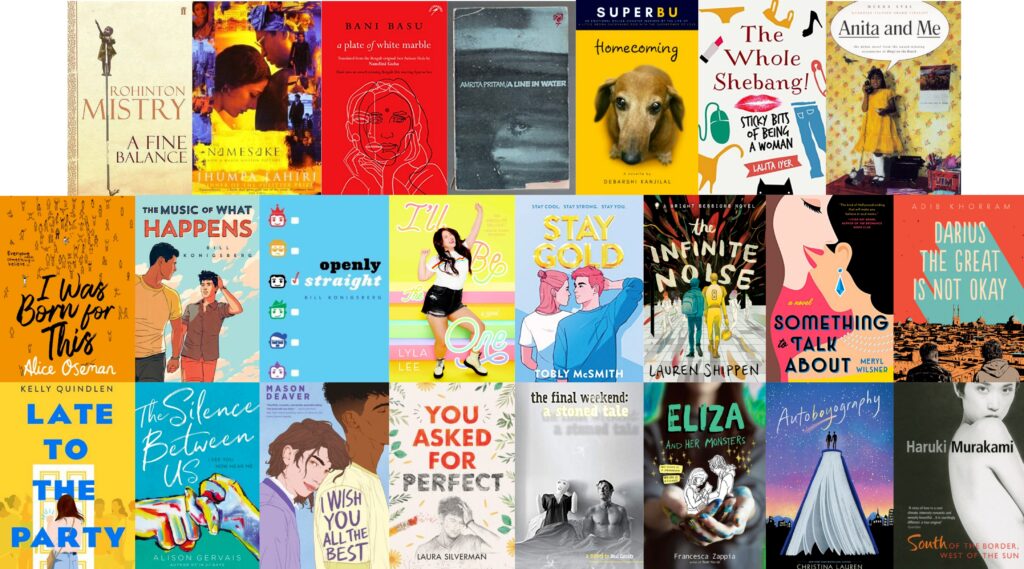 Classics and Modern Classics
Fantasy
Mythology
Romance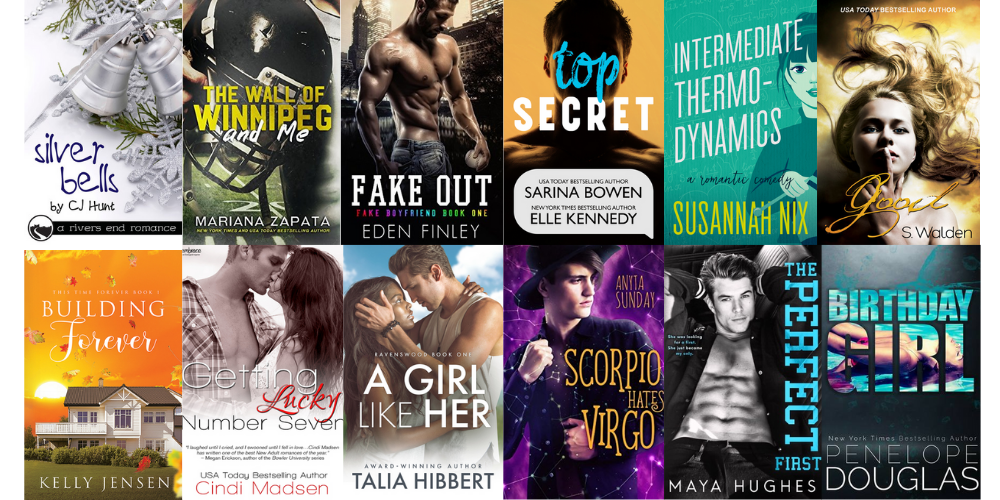 Graphic Novels/Illustrated Books
Non-Fiction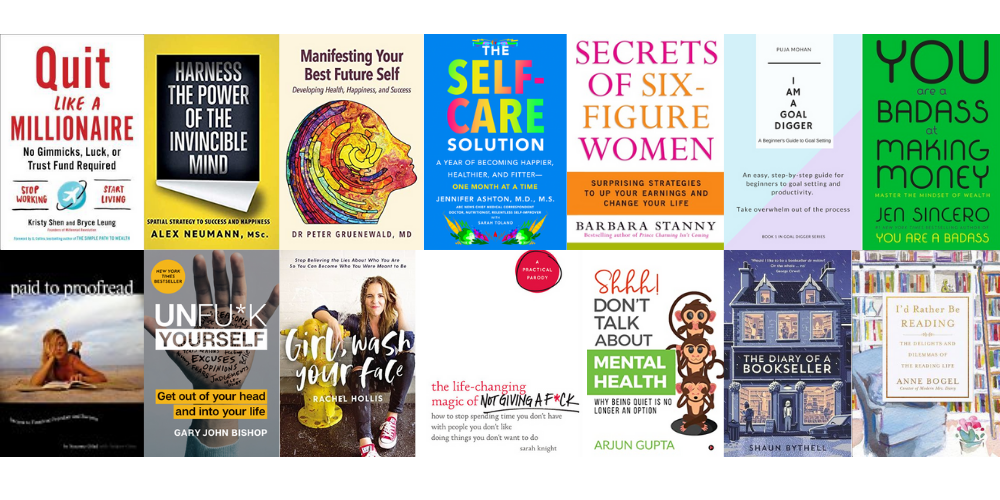 Poetry
Short Stories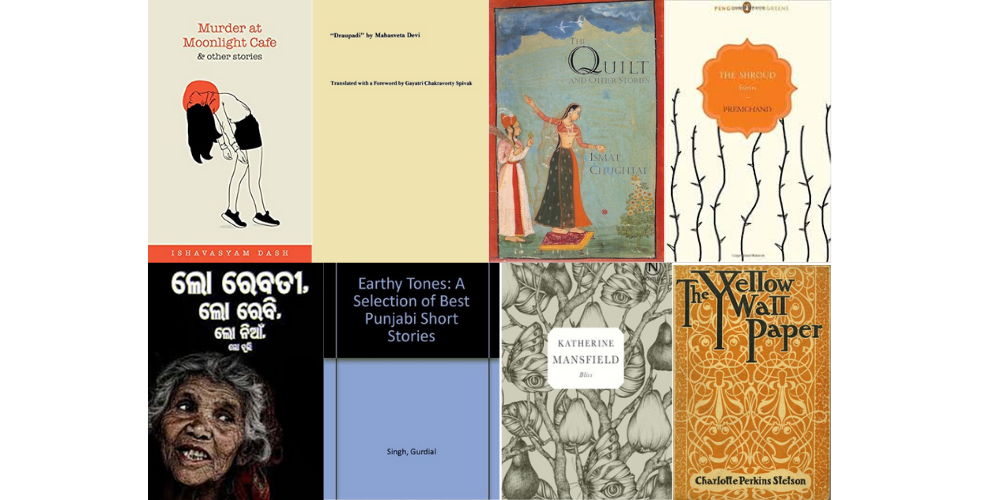 I hope you can find some recommendations from this list!