Hi everyone! How are you all?
First of all, I'd like to apologize for not actively posting here. I didn't plan on falling into a blogging slump especially at a time when I do have time to write and post. Anyways, the reason is that I have just started college and things have been busy and stressful and I've also been very busy. But I plan to let go of all that and focus on being productive.
Stacking The Shelves is a weekly meme hosted by Tynga Reviews. It's all about sharing the books you are adding to your shelves, may it be physical or virtual. This means you can include books you buy in physical store or online, books you borrow from friends or the library, review books, gifts and of course Ebooks! If you want to find out more about Stacking The Shelves, please visit the official launch page!  
Purchased
I finally finished my Harry Potter collection in the original covers! This makes me so happy and I love the hardbacks. I bought Family Don't End With Blood from Amazon and it was absolutely worth it. I actually just finished reading it and it warmed my heart. I just love this show and how much it means to so many people. I have wanted to get a classical poetry collection from a while now and I finally gifted this Rumi collection to myself on my birthday.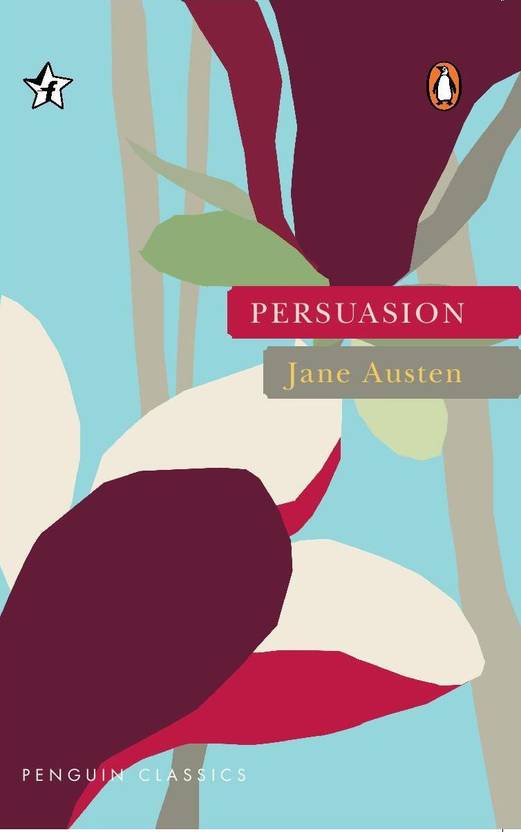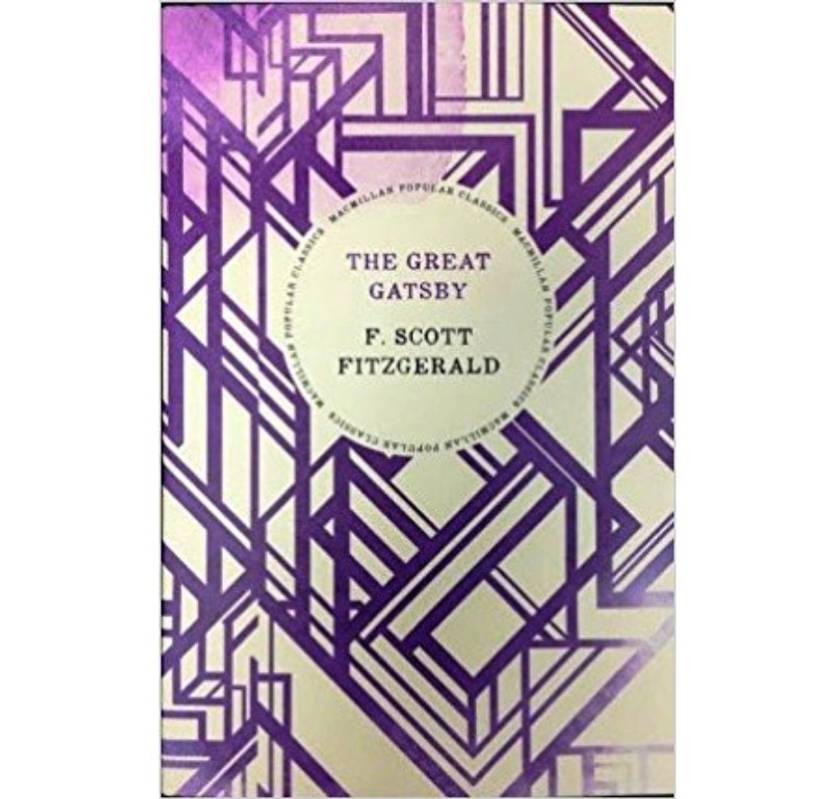 I bought these three from Flipkart. I have seen so many people raving about Murakami for months. I finally caved and bought one of his books even though I was on a very good book buying ban. I have wanted these two classics for a while too. They were cheap and I liked the covers so had to get them as well.
I sold some books this month and bought these in exchange for them. I felt like I was the only Indian reader who hadn't read the Shiva trilogy yet so I had to get the first book. I've wanted to read The Scarlet Letter for a long time. I don't much about the other two classics but I'm really hoping to like them.
Kindle Purchases
Review Copies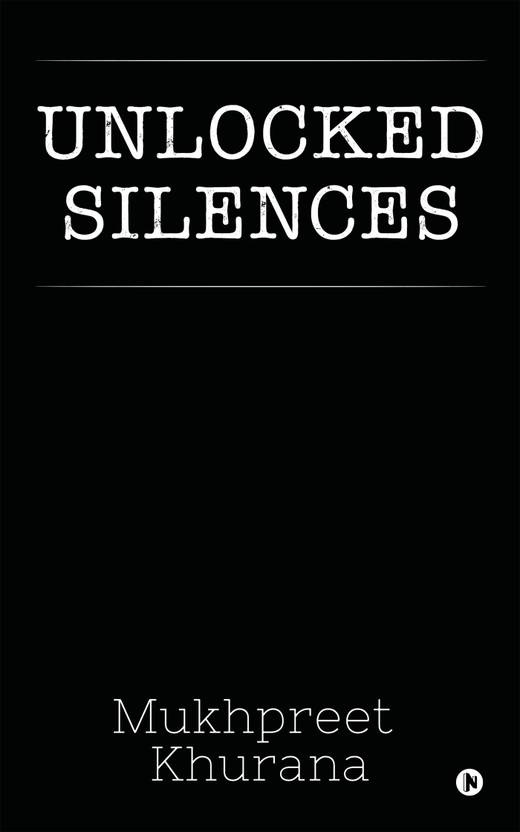 Thanks to Hachette India for a copy of the thriller I Let You Go by Claire Mackintosh. Its been getting great reviews and I'm always up for a good thriller. I have already reviewed The Blue Moon Day and Unlocked Silences.
Thanks to Pan Macmillan India for these books! I have already reviewed Rafina here. I received ARCS of Floored and The Skylarks' War and I'm very excited to read both of them.
Thanks to Niyogi books for sending these books to me! I have already reviewed You Cannot Have All The Answers and other stories.
Giveaway Prize
Have you read any of these books? Which books did you add to your TBR recently? Let me know down below!
Find me on Instagram | Twitter | Goodreads