Top 10 Tuesday is a weekly book meme hosted by The Broke and Bookish. This week's topic is "Top Ten Books Every ______ Should Read". For this, I made a list of Top Five Emotional Reads.
1. The Kite Runner by Khaled H

osseini
Set in Afghanistan, this book is a heartbreaking tale of war, love, family and friendship. The book revolves around the lives of Amir, a wealthy boy and Hassan, the son of his father's servant.
2. The Perks of Being A Wallflower by Stephen Chbosky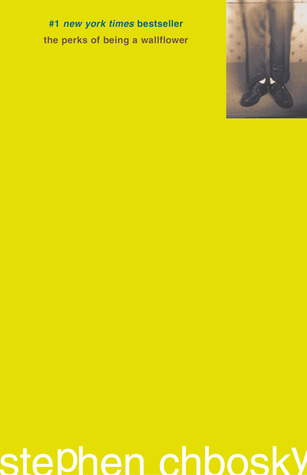 This book follows Charlie on his journey through his freshman year of High School and his experiences with his identity, love, family, sex and drugs. This book is unforgettable and one of the best books i have ever read.
3. The Diary of a Young Girl by Anne Frank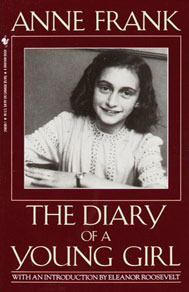 Anne Frank's experiences and the  maturity she portrays are extremely inspiring. I read this book when i was 13 and it was the most relatable thing i had ever read. This book should be read by everyone. It is heartbreaking and inspirational.
4. Eleanor and Park by Rainbow Rowell
The story of Eleanor and Park is beautiful and heart-wrenching. It made me a complete emotional wreck.
5. Room by Emma Donoghue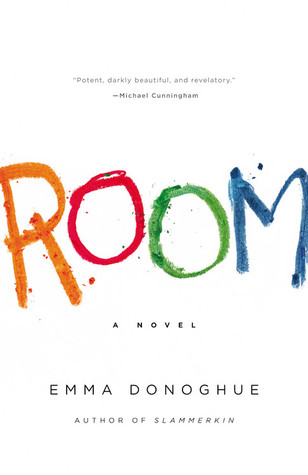 The story of five-year-old Jack and his Ma who have been imprisoned in a room for years is very emotional and gripping. I highly recommend it.
Now, i'm off to read another mind-blowing emotional read. Let me know down below the books that made you emotional.