Another one because these posts are both satisfying and fun to do!
Down The TBR Hole was created by Lost in a Story!
The Rules:
Go to your goodreads to-read shelf.
Order on ascending date added.
Take the first 5 (or 10 if you're feeling adventurous) books
Read the synopses of the books
Decide: keep it or should it go?
Keep track of where you left off so you can pick up there next week!
Click on the book titles to go to their Goodreads/Amazon page.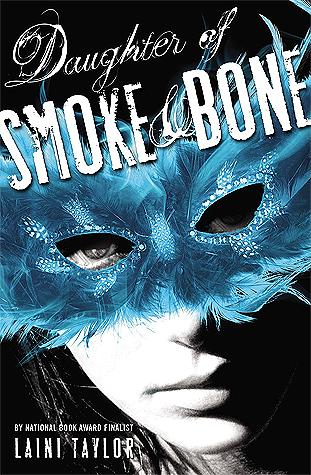 A YA Fantasy trilogy. Even though I barely read this genre anymore, this book sounds too good to remove
Verdict: Keep
The problem with series like these is that they sound too good to remove from your TBR but there's also a chance you're never going to get to them. Still, its going away for now.
Verdict: Delete
This is a very popular book and it also sounds amazing.
Verdict-Keep
I discovered this book a long time ago, back when I was crazy about YA contemporaries. It stills sounds very interesting and I would love to read it soon.
Verdict-Keep
It has mixed reviews. It does sound interesting but I'm not sure I would pick it up myself.
Verdict: Delete
6. The Host by Stephenie Meyer
I don't know how long its been that I've wanted to read this book. Hopefully in 2018.
Verdict: Keep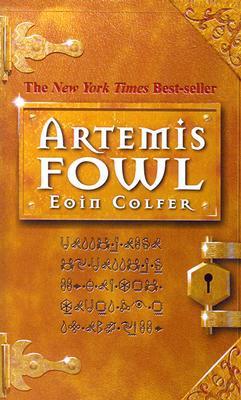 This book sounds really cool. Its a huge series but it wouldn't hurt to try the first book.
Verdict: Keep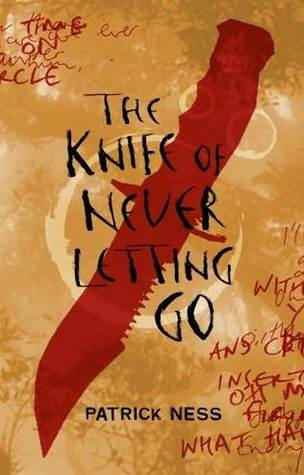 For some reason, I've always loved the name of this book and I really get a good vibe from it.
Verdict: Keep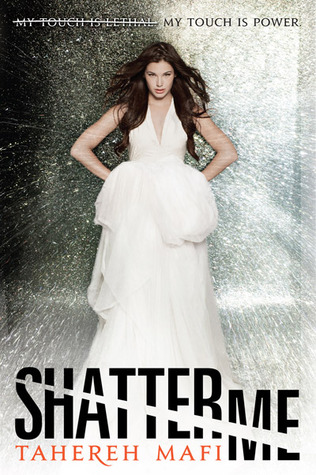 I've heard both good and bad reviews of this series and I really just don't care for it.
Verdict: Delete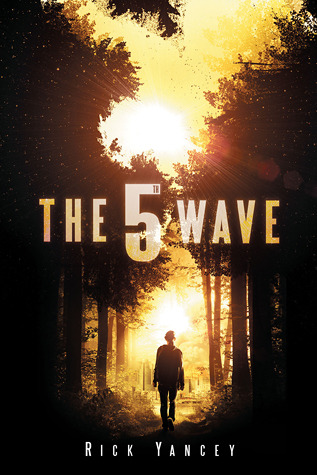 A YA Dystopian series that I'll never get to.
Verdict: Delete
Final Verdict: Deleted 4 out of 10 books
Hope you enjoyed this post! Let me know down below what you are currently reading 🙂