Its that time of the year again when we look back and decide which books we loved the most among all others. For this year, I picked my favorite book from each genre that I read. There are a total of 10 books on this list and they are roughly in order of least loved to most loved. I obviously recommend all of these books.                                                             
10. Career Rules: How to Choose Right and Get the Life You Want by Sonya Dutta Choudhury
I read about five non-fiction books in 2017 and this was my favorite book among them. This book offers a very detailed insight into many career paths and offers practical advice. It gives tips and hacks, included interviews with people in the various fields and is overall a very useful book
9. #Blur (GearShark #4) by Cambria Hebert
#Blur is the fourth book in the GearShark series and follows the story of Arrow and Hopper. I've mentioned this before as well that Cambria Hebert is my favorite romance authors and I absolutely love the Hashtag and GearShark series. If you're looking for well-written, funny and captivating romance, I highly recommend these books.
8. Animal Farm by George Orwell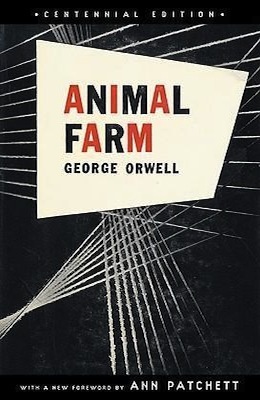 I managed to read a few short classics this year and Animal Farm was my favorite. The simplicity of this book blew me away. I can understand why George Orwell is so highly praised. I'm definitely going to read more of his books this year.
7. Lady Midnight by Cassandra Clare
I'm sure Lord of Shadows would have been on this list if I had read in 2017. But I didn't. '
Lady Midnight is the first books in The Dark Artifices series by one my favorite YA fantasy authors. It was good to go back to the Shadow world. Emma and Julian were amazing protagonists and I can't wait to read the rest of the series.
6. Murder on the Orient Express by Agatha Christie
I read an Agatha Christie novel after a long time and this was my favorite so far. The loved the mystery, the writing and the ending. Highly recommend it.
5. The Girl On The Train by Paula Hawkins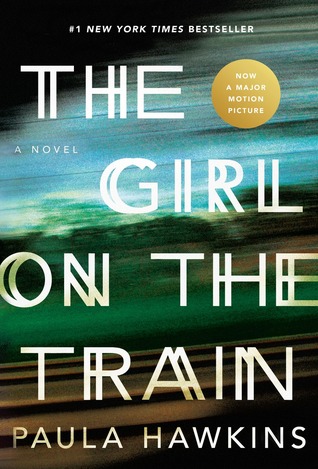 I read a few thrillers this year and this was my favorite. It kept me hooked throughout and the ending surprised me as well. I haven't read the author's latest book Into The Water yet but I'm hoping to this year.
4. Cobalt Blue by Sachin Kundalkar
I read Cobalt Blue in one sitting and it was one of the most engaging books I've ever read. The story was very powerful and the writing was amazing. This book took me by surprise and I highly recommend it if you're looking for a translated Indian book.
3. The Tree with a Thousand Apples by Sanchit Gupta
Set in Kashmir, this is a beautifully sad book. I don't want to go into much detail as I have already done a full review of it. You can check it out here.
2. Aristotle and Dante Discover the Secrets of the Universe by Benjamin Alire Sáenz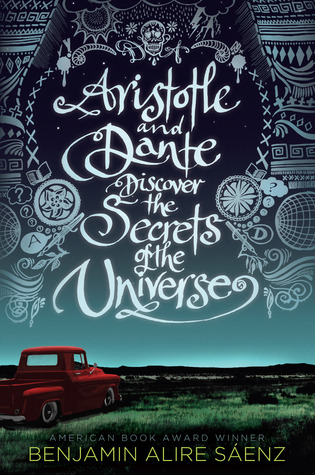 \
This book was so freaking adorable! I loved loved love Ari and Dante's story. The quirky characters and the beautifully narrated audiobook made this book even more special. There's also a sequel coming up and while I'm unsure if there's anything left to the story, I'm excited about it!
1. I'll Give You The Sun by Jandy Nelson
Describing this book is so hard because it is just that good.This book was an experience. There is a lot going on in this book. Jandy Nelson's was magical. I loved the way every single emotion and feeling was described in this book. I loved how this book made me look at art like I never would've otherwise. I loved the story. and the characters. The audiobook was absolutely amazing! Read this book if you haven't already. I'm already getting the urge to re-read it.
Which were your favorite books of 2017? Have you read any of these? Let's talk in the comments down below!
Follow me on Instagram where I am the most active | Twitter | Goodreads