Hey everyone! How are you all?
I've seen a lot of readers say that they don't like classics. They find them boring and difficult to read which is completely okay. I admit that classics or basically any book can be boring for them and interesting for others. However, I do feel like sometimes readers want to start with or like classics but they don't know how to. My recommendation is to start with the ones that are most simply written and this post is about that.
Please note that I am no expert on classics and I'm not claiming to be. This list is just recommendations among the ones I have read. Feel free to add some suggestions of your own in the comments.  
1. Animal Farm by George Orwell
Animal Farm by George Orwell is a satire narrated by a group of animals who revolt against human oppression. The book is a reflection of incidents and events that led to the Russian Revolution. This is a brilliant book told in a very simple way. It is very well written and the way the way the message is portrayed through animals is genius.
2. The Canterville Ghost by Oscar Wilde
The Canterville Ghost is a short and hilarious book. An American family moves into an old British house that is haunted by a ghost. The family refuses to be scared by the ghost much to his annoyance. While the book is funny, it ends up being more meaningful.
3. Alice In Wonderland by Lewis Caroll
Alice In Wonderland is one book that I think is best to read when you're a kid. It is very imaginative and a little ridiculous. I would recommend it to beginners of classics but only if you're up for a bizarre story.
4. A Christmas Carol by Charles Dickens
A classic Christmas read. A Christmas Carol is another book that invokes a lot of emotions in the reader. It features the miserly and cold-hearted Ebenezer Scrooge. The movie adaptation of this book is equally captivated. I encourage everyone to pick this up this Christmas!
5. The Small Bachelor by P.G. Wodehouse
If you want to read a light-hearted book full of drama, i would recommend this book. The humor in this book was different than anything I had read before. It also includes a cheesy romance that actually fits with the story. Besides all that, this churns out to be a very witty book.
6. Six Creepy Tales by Edgar Allan Poe by Edgar Allan Poe

I stumbled upon this audiobook a while back and have been enthralled by Poe's poems ever since. Edgar Allan Poe's poems and short stories are creepy and very captivating. Listening to them makes them scarier. I highly recommend them if you haven't tried yet.
7. Murder on the Orient Express by Agatha Christie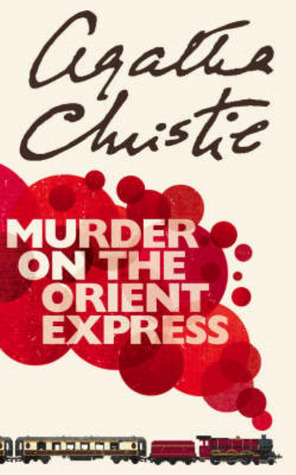 If you're just starting put with classics, I highly recommend you to pick up an Agatha Christie book. Murder on the Orient Express is my favorite so far. Her books are clever mysteries that are easy to read with many interesting characters.
8. Sherlock Holmes by Arthur Conan Doyle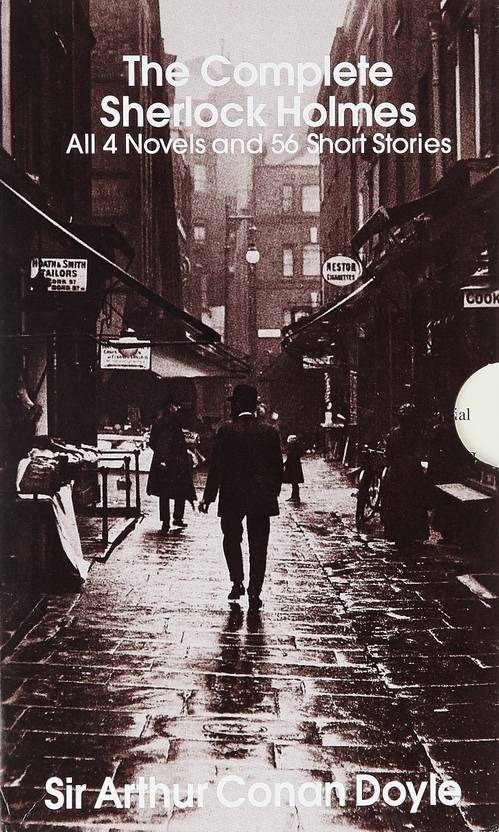 The Sherlock Holmes series contains 4 novels and 56 short stories. The novels and short stories are equally amazing. This series is gripping and mind-blowing. Whether or not you have watched some of the adaptations, reading these books are a must. You can start anywhere but I would highly recommend the short stories.
I hope you enjoyed this post! Have you read any of these? Which classics would you recommend to start with?
Find me on Instagram | Twitter | Goodreads