Top 10 Tuesday is a weekly book meme hosted by The Broke and Bookish. This week's topic is "Ten Books Set Outside The US"
Hello everyone! As it turns out, there is a fair number of books I've read that are set outside the US, especially since I do not live in the US 😛
Books Set In India
Revolution 2020 by Chetan Bhagat
Chetan Bhagat is a popular Indian author. I'm not a big of his books but I really like this one. Revolution 2020 is a story of three youngsters and their struggles with love, corruption and success.
Coolie by Mulk Raj Anand
The book revolves around a 14-year-old boy, Munoo, and his struggles with poverty and exploitation throughout his life. The book also features the British rule in India and India's caste system.
My Journey by Dr. A.P.J Abdul Kalam
A great book featuring stories from A.P.J Abdul Kalam's life.
The Code of Manavas: Beyond The Realm by Arpit Bakshi
A sci-fi book set in a futuristic world mixed with Indian mythology.
Books by Khaled Hosseini- Set In Afganistan
These are wonderful books with aspects of war, family, friendship and love.
The Diary of a Young Girl by Anne Frank
Set In Amsterdam
An account of a 13 year old girl when she was in hiding with her family during World War 11
Books Set In The UK
Sherlock Holmes series by Arthur Conan Doyle (Goodreads link)
Girls series by Jacqueline Wilson (Goodreads link)
The Confessions of Georgia Nicolson by Louise Rennison (Goodreads link)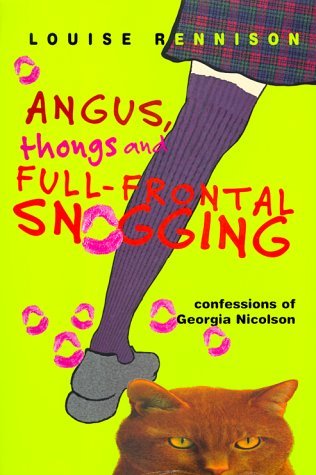 The Alchemist by Paulo Coelho – Set In Egypt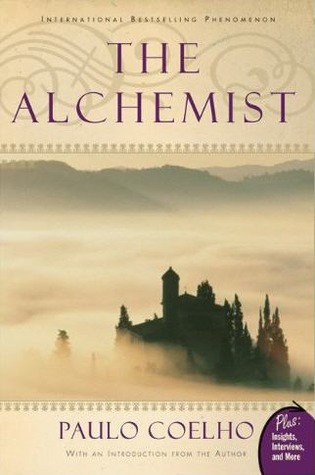 A book about a shepherd boy named Santiago who travels from his homeland in Spain to the Egyptian desert in search of a treasure buried in the Pyramids.
Hope you enjoyed this post! Let me know your thoughts below.