I acquired a lot of amazing books in July so lets get started! Click on the names of the book to go to their Goodreads page.

I won a hardcover signed edition of this book in a giveaway held by the author. So a huge thanks to this author for sending it to me!

This beautiful book was sent to me as a birthday gift by the amazing Sudeepta from Books Tea and More. I love these editions of fingerprint classics. A huge thanks to Sudeepta for this book. I'm really excited to read it.

Thanks to the author for sending a copy of this book to me for review. I really enjoyed this book and I already posted its review.

A huge thanks to Harper Collins India for sending this book to me. I really enjoyed it and found it very useful.

This book was sent to me for review by Writers Melon. I have already posted its review here.
I won this book in an Instagram giveaway and it was sent to me by Readers Cosmos. I also have this author's first book and I'm really excited to read both of them.
It was my birthday this month and I got some money to buy books. Here are the amzing books I spent it on.

I can't even explain how beautiful these hardcovers editions are. This completed my HP set and I'm so happy about it!
I've seen this book getting great reviews so I'm very excited to read it.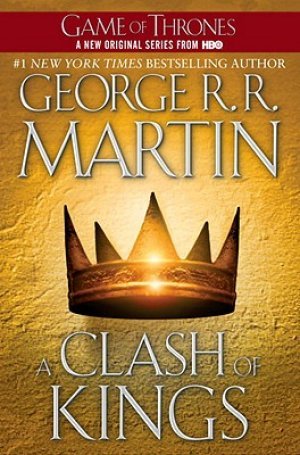 I haven't finished the first book yet but I bought this as I was getting it at a good price.