Hi everyone! Happy Pride month!
This is a list of all the LGBTQ+ books that I want to recommend to you all. I have refrained from mentioning a few such as Aristotle and Dante Discover the Secrets of the Universe since I feel most people are already aware of them.
When Ben comes out as non-binary to their parents, their parents kick them out of the house. Ben starts living with their sister and her husband, and starts at a new school. This book mostly focuses on Ben processing their parents' rejection, fitting in at the new school and their developing feelings towards Nathan. It also addresses the nature of mental health among queer teens.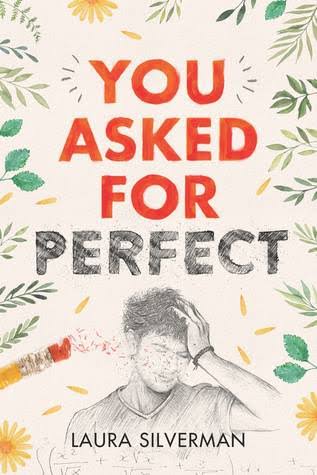 The main character of this book is a senior in high school who is applying to an Ivy League college. It focuses on the stress and anxiety that comes with trying to achieve the 'perfection' that getting into these institutions demand. But more than that, it's about the pressure we put on ourselves. This book will be very relatable for many students. It has Jewish and Muslim families representation.
While I really enjoyed reading this book, it made me really anxious at times. The author did a great job of vividly describing the stress that the protagonist feels.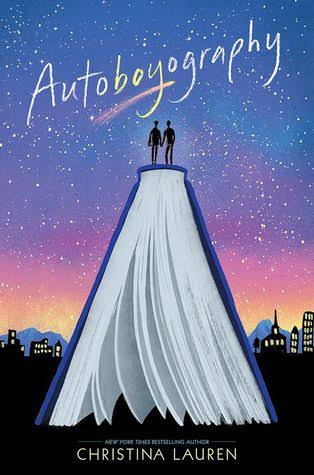 This book gave me all the feels. IIt follows Tanner, a bisexual teen who recently moved to Utah. He lives among a conservative Mormon commHe joins a writing class and starts liking Sebastian Brother, the mentor of the class. This was the first time I read a YA novel that also had a religious element to it. I was apprehensive of how the author would deal with it and how the story would conclude. However, I wasn't disappointed at all.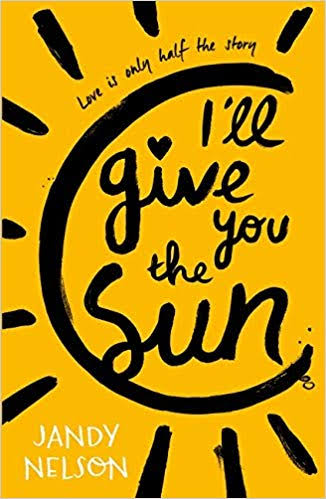 This book remains one of the most memorable books I have ever read. It follows twins– Jude and Noah. Their sibling bond that was once close completely alters due to some circumstances. The romances in this book are heart-breakingly beautiful. The author's writing style is amazing. If you like to read books featuring art, then you would love this. There are so many fascinating elements to this book. I cannot recommend it enough.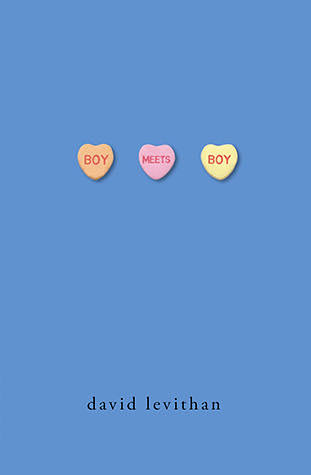 This is just a heart-warming, feel-good adorable teen romance.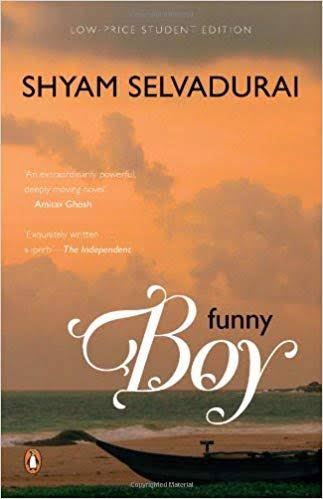 This book is set during the Sri Lankan riots and follows Arjie as he grows up and discovers his sexuality. Amidst the tension between the Tamils and Sinhalas, Arjie develops feeling for a Sinhala boy. It is a heart-breaking story with what was happening in Sri Lanka during that time. This is an excellent coming-of-age story.
It's really hard to describe this book because it is that good. It follows siblings Tanay and Anuja. After the family rents out a room to a young man, both the siblings fall for him. The story is told from each of their perspectives.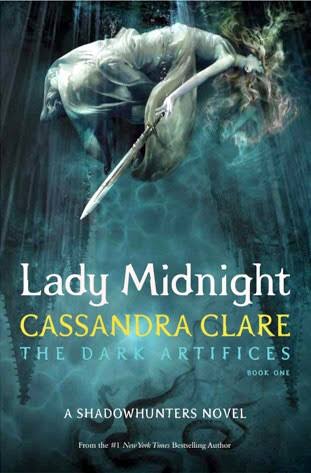 The Shadowhunter Chronicles is my favourite fantasy universe. I mean, Malec is basically the OTP of every fan of Cassandra Clare's books. The Dark Artifices series of which Lady Midnight is the first book has some queer characters as well.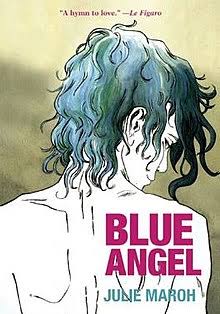 This book is both happy and sad and follows a passionate love story. It does end up being overly dramatic but it's still a poignant book. The artwork is very appealing.
This is the follow-up book to Simon vs. the Homo Sapiens Agenda and follows Simon's best friend Leah. While Simon's story was cute, I liked this book so much more. Leah is just overall a more interesting character who has more depth. It's a fun book and you can't help but root for the characters.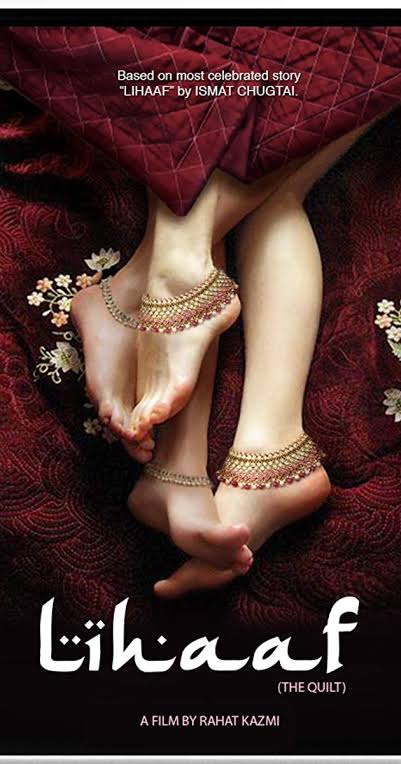 Lihaaf or The Quilt is a short story, originally written in Urdu that was published in 1942. It's amazing to see a piece of lesbian fiction from India from such a long time ago. The story is meant to be read slowly, to understand what's happening between the lines.
A graphic memoir, this book is the author's story about her relationship with her father. She comes as a lesbian in college and later finds out that her father is gay. The book is very emotional and shows an extremely complicated family dynamic. I really admire the author in penning down her own story in this wonderful graphic novel.
I smiled throughout reading this book. This book is e extremely sweet and even corny at times but it turns out to be unexpectedly realistic as well. It follow Arthur who is in New York for the summer and his romance with Ben, who is getting over a recent breakup.
Let's all make a conscious effort to read more books that represent various communities. I know I have been guilty in the past of reading a limited demographic of authors and I want to change that.
Check out these amazing posts if you're looking for more queer books!
Creating Nikki's Top YA LGBTQ Books
https://creatingnikkiblog.wordpress.com/2020/05/30/my-top-ya-lgbtq-books/
Kaleidoscope Nerd's Pride Month Book Recommendations
https://kaleidoscopicnerdy.wordpress.com/2020/06/03/pride-month-book-recommendations
Paperbacks & Pen's List of Queer Books by Authors of Color
https://paperbacksandpen.wordpress.com/2020/06/02/938/
Some bookstagram posts:
@read.dream.repeat's recommendations
https://www.instagram.com/p/CA92blHgE4S/?
@booksteaandmore's recommendations
https://www.instagram.com/p/CA4u-OwgZWD/?igshid=qxmux4qxv9us
Which are your favourite LGBTQ+ books? Are you reading any this month?